UK warns France it may retaliate over fishing threats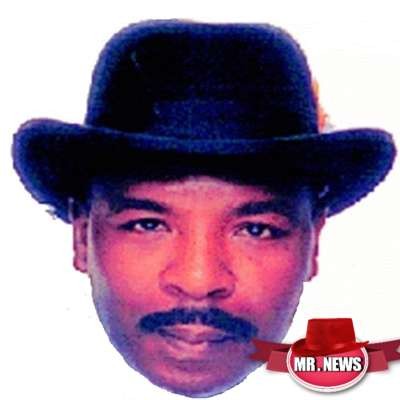 Boris Johnson is to meet the French President Emmanuel Macron to try to defuse growing tensions over post-Brexit fishing rights.

France claims the UK has denied fishing licences to dozens of its boats. Britain says some French vessels don't meet the rules for fishing in UK waters.

France has already impounded one UK vessel and is threatening to block British boats entering its ports. Boris Johnson says he's willing to do anything necessary to protect UK interests.
Scroll More Videos
---