Top 5 Baits for November Bass Fishing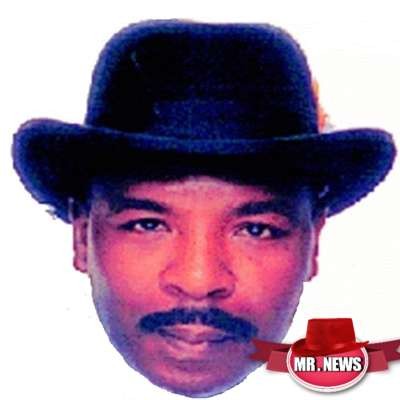 Bass fishing is awesome in November! There are bass all over and they're all feeding! You can catch them shallow or you can catch them deep. You can catch them near current, or out on points. You can catch them chasing bait or gathering on offshore structure! This transitional month is a great time to be on the water!

All you have to do in November is decide which group of fish you want to chase. Do you want to go shallow while there is still a topwater bite? Do you want to go deep and start locating the haunts your fish will use all Winter? The options are endless and so are the baits we use to target them!

Below you'll find links to Tim's top bait choices from each category. All the links go directly to Tackle Warehouse where you can see detailed photos and descriptions of the items. We've also included a couple of our favorite combos for fishing these different lures.
Scroll More Videos
---