EXCITING trout fishing news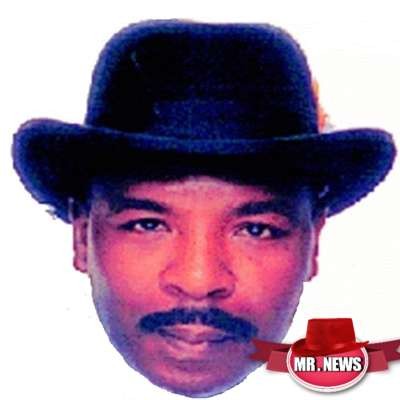 I've got some very exciting trout fishing news to share with you all, particularly exciting for the kids, and people with mobility issues.
The Victorian Fisheries Authority have this week stocked the regular family friendly waterways with yearling rainbow trout.
These waterways are stocked in time for the school holidays each winter for a reason, and that is to encourage kids to get out of the house and go fishing.
Scroll More Videos
---