Controlling Illegal Fishing In Jamaica's Waters News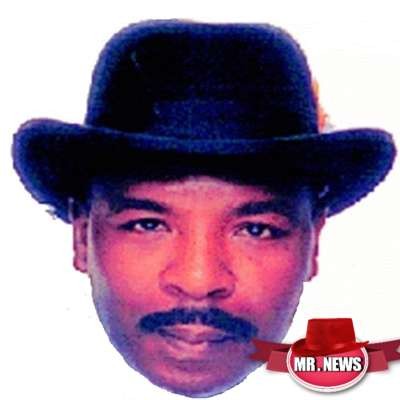 Local marine police are working to apprehend those who continue to practice illegal fishing in Jamaica's waters.

This follows an operation in 2019, which saw several fishermen from the Dominican Republic being arrested and charged for poaching. The Acting Operations Officer from the Marine Police division says many of these poachers who are from South American countries continue to defy the law by fishing outside their borders.

The Statistics from the Marine Police Division show an estimated 500 persons were arrested in the last three years for poaching - illegally fishing in Jamaica's waters. A large number of conch and lobster was found in their possession subsequently leading to a conch ban island-wide. While some fishermen have openly spoken about the issue saying the ban has impacted their business, they are hoping that more will be done to control poaching and apprehend the poachers.

Earlier in 2019, the Minister of Industry, Commerce, Agriculture, and Fisheries, Audley Shaw indicated that stronger methods of coastal surveillance would be implemented to mitigate the high level of poaching in local waters. Following that announcement, fishermen from the Dominican Republic were arrested and charged for the act. They were also fishing without a licence and identification.

While this appears to be good news for fishermen, they are skeptical about how long this will last. Their hope is for the Marine police and Jamaica Defence Coast Guard to keep poachers away so they can maintain their livelihood and source of income.
Scroll More Videos
---