Cleveland walleye tournament ends in controversy as winners caught with weights in fish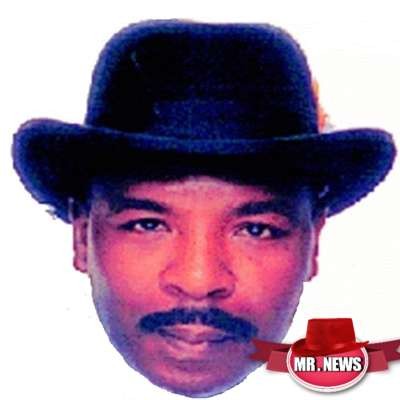 This fish tale starts in Cleveland, at a walleye tournament on Lake Erie.

Fish were weighed and a champion named, but something seemed off.

It wasn't just the catch that was "fishy," and a quick knife down one walleye sunk the new champions hopes of taking any prizes home when weights and fillets were found inside.

"It's one thing when you're sitting at a bar and the fish you say is this big is actually this big," avid fisherman Adam VanHo says. "That's one thing, but these competitions bring people in from all around the country."

VanHo should know: Not only is he an angler; he's a criminal defense attorney. While the competitors -- Jake Runyan and Chase Cominsky -- haven't been charged with a crime, that is something that's being considered, especially since some tournaments have prizes north of $100,000, including boats.
Scroll More Videos
---