As another bank collapses US regulators race to prevent spread of crisis I DW News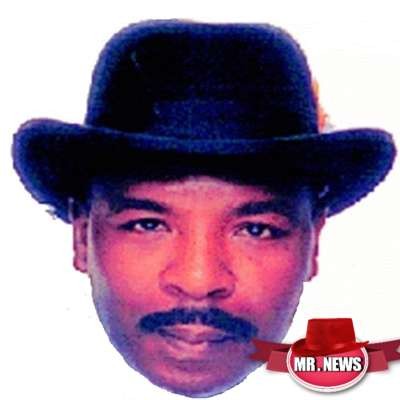 Governments are rushing to reassure citizens that their money is safe, after the US saw its biggest banking collapse since the global financial crisis. Silicon Valley Bank's demise was closely followed by that of New York-based Signature Bank. The US insists a repeat of 2008 is not on the cards - but how contagious could the problems be?

US Secretary of the Treasury Janet L. Yellen, Federal Reserve Board Chair Jerome H. Powell, and FDIC Chairman Martin J. Gruenberg released a joint statement Sunday that they will complete the resolution of the Silicon Valley Bank (SVB) whilst protecting depositors.

"Depositors will have access to all of their money starting Monday, March 13. No losses associated with the resolution of Silicon Valley Bank will be borne by the taxpayer," they said in a joint statement.

The reason authorities believe the taxpayer will incur no cost is that authorities administrating the bank will be able to use its remaining assets to cover the costs of reimbursing depositors.

The same will also apply to Signature Bank. On Sunday, the New York State Chartering Authority closed down the cryptocurrency-exposed lender that had lost around a third of its share price value in the second half of the week.

President Joe Biden told reporters on Sunday that he would speak at more length on the issue early on Monday.
Scroll More Videos
---